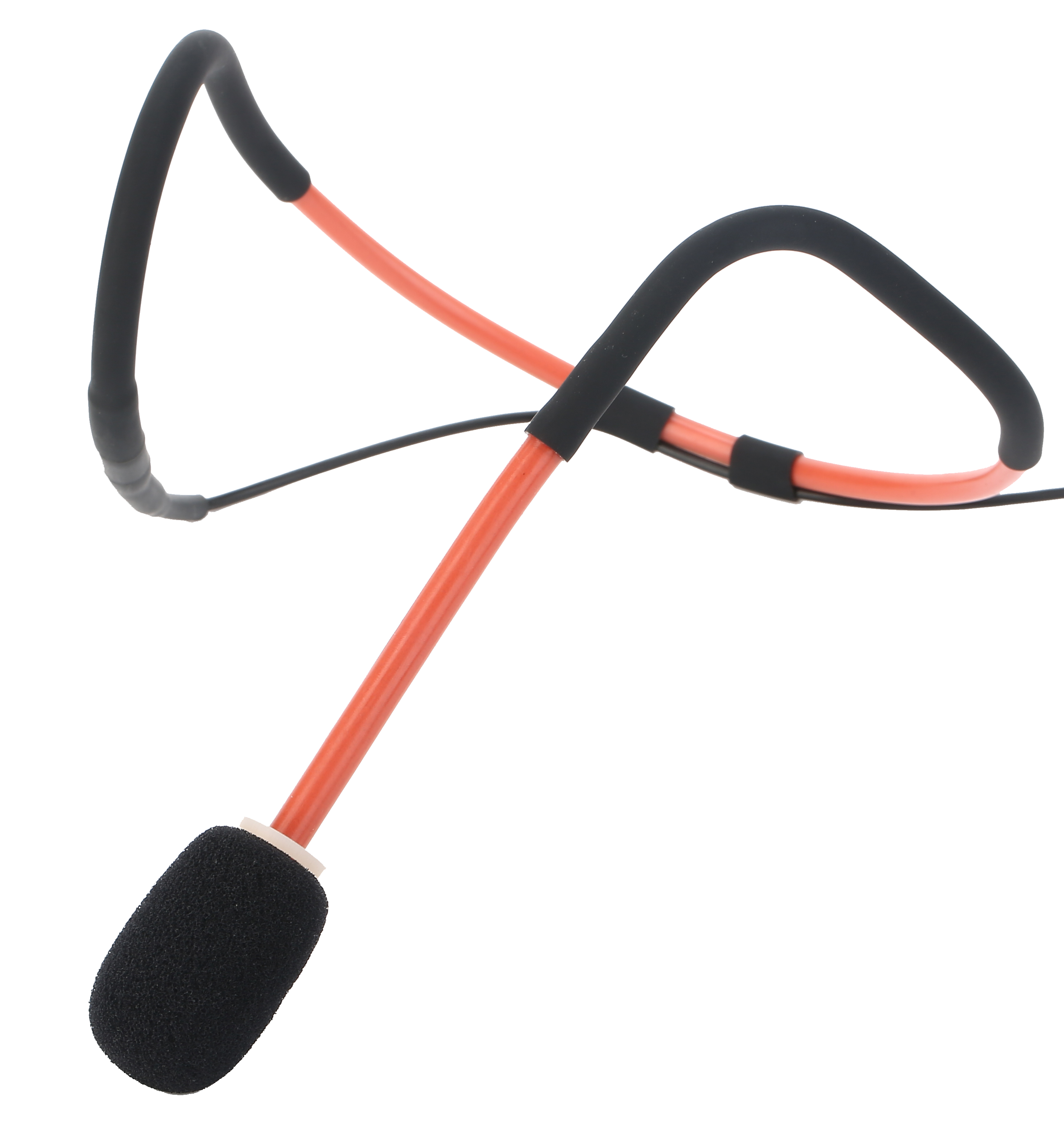 Technology
---
Lesmic Military Waterproof Fitness Microphone was designed for Fitness / Aerobic applications with the features of sweat-proof, Waterproof, Good sound quality, Durable, Innovative, reliable and lightweight, This microphone is perfect for high performing Fitness / Aerobic instructor and for others who requires high quality vocal pickup in a hands-free application.

---
Extreme Waterproof and Sweat-proof design avoiding any interruptions or "sweat failures" during your classes. IP68 grade waterproof.

---
Flexible and slim gooseneck boom for close talk and easy mic positioning, Bendable headset frame design to fit for different user's head size.

---
Made primarily for long hours of active use for indoor and outdoor fitness / Aerobic instructors.Steel Cable not copper wire for improved durability

---
Total weight 45g enable you and your instructors can enjoy the perfect teaching experience during their classes

---
Easy wear-on style for comfortable use.Fully adjustable headband for the best fit for any instructor's head size

---
Provides high quality voice pickup, Clear Sound and high performance of noisy reduction capsule.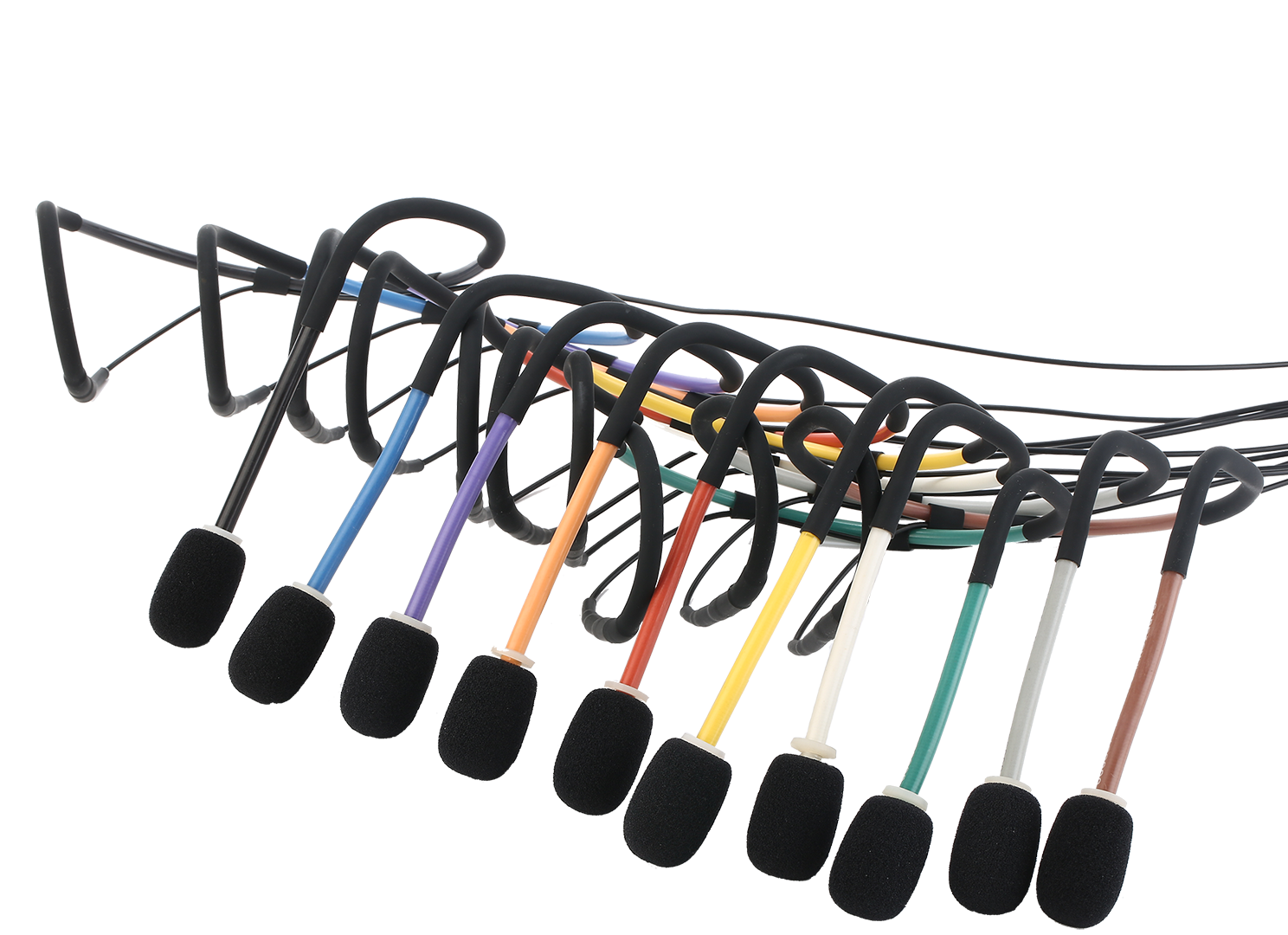 Michelle / GX Mamanger(US)

Ruby / Les Mills(UK)

Albert / Les Mills(DE)

Taissa / GoodLife Fitness(CA)

Tracey / Les Mills(AU)

Evangelos / Master Indoor Cycling(GR)

Arianna / LA Fitness(US)

Peter / Spinning(US)

Louis / Les Mills(UK)