Yesmic is a brand of High Quality Military Grade Waterproof Headset Microphone.
GoMic is a brand of cost-efficient Water Resistant Headset Microphone.
LesMic is a brand of mic belts and Mic Foams.
Mymic is a brand of Waterproof /Water Resistant Wireless Microphone Systems and cordless mic systems.
INWater is a brand of submersible cordless Microphone Systems
Namasonic is a brand of mic adapters and mic preamplifiers
---
15
History
---
15 Years in aerobic and fitness Audio Industry.
40
Solutions
---
Over 40 solutions for Fitness & Aerobic Industry.
5000
Global Customers
---
Served over 5000 Group Fitness instructors.
15000
Quantity
---
Sold over 15000pcs Fitness Microphones & systems and accessories.
---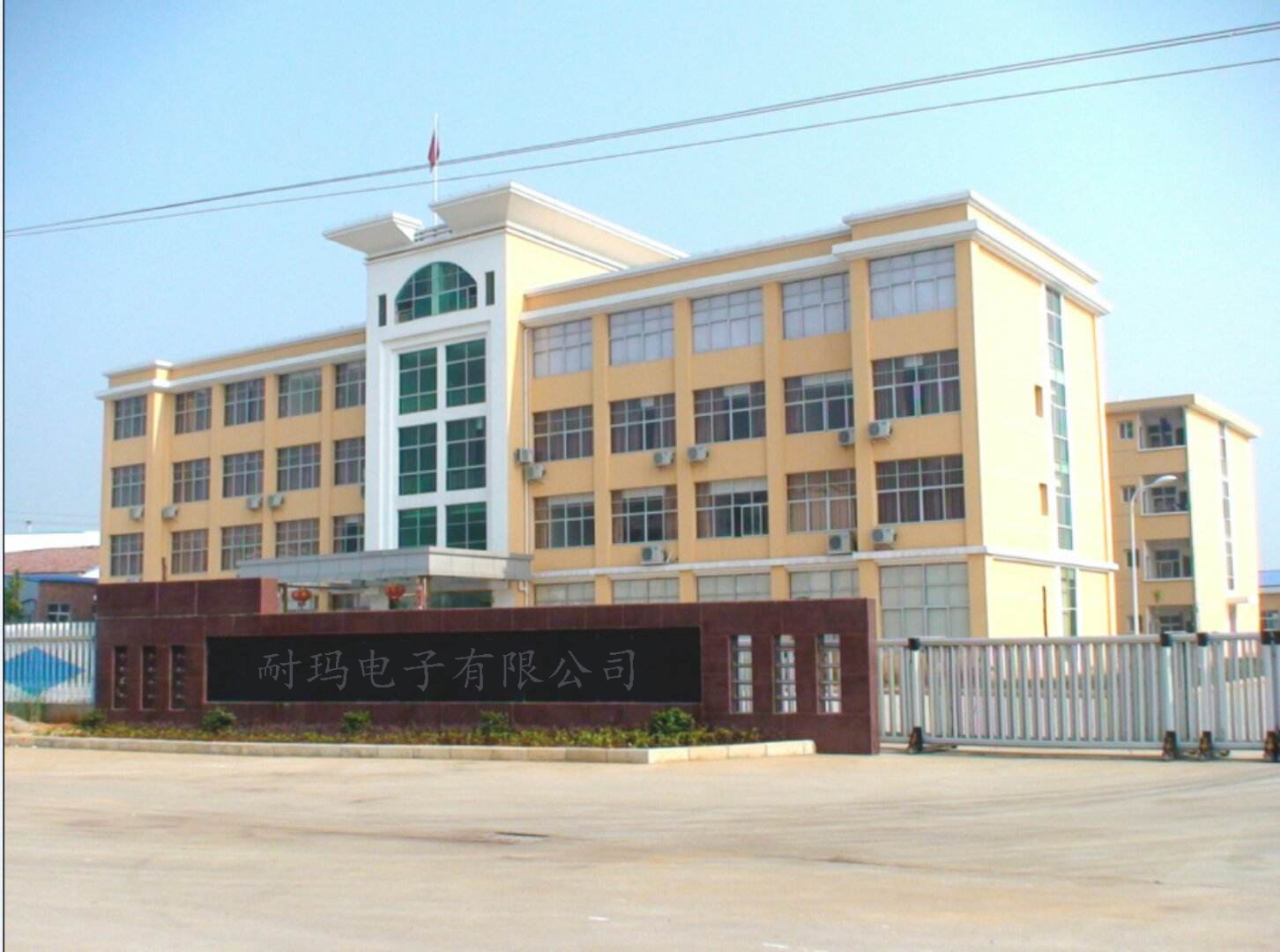 Shenzhen Fitmics Tech Co. Ltd (Hongkong Namasonic Ltd.) is an international leading audio solutions provider and manufacturer specialized in Fitness & Aerobics industries, Meanwhiles, Our products are also mainly used in Sports & Leisure、Water Show、Reality TV show、Aqua Theater、Aquarium training、Baptisms、Lifeguard、Cruise / Ferry embaking & disembaking and Maritime broadcasting industries since 2008, Our mission is to solve the pain points for these industries but not only, Providing durable, High quality, Reliable and Cost-efficient audio equpments for our global clients to solve their daily facing problems is our priority..
Unlike most of audio equipment manufacturers with industrial production for their products, Many Fitmics products are handcraft, The different production way is not about the production cost, but determined by the different market demands that we focused. Fitmics products are designed to solve the pain points and the practical difficulties which our clients are facing in their daily life and work within the industries. In fact, Many existing audio equipment manufacturers on the market have no idea how to solve these pain points with industrial production way. Then Fitmics was bred to produce these devices manually and gave the perfect solutions for these problems.

Fitmics product range includes Sweatproof & Waterproof headset microphones(GoMic / YesMic), Sweatproof & Water-resistant bodypack type wireless mic systems(MyMic), Sweatproof & Water-resistant Cordless headset Mic systems(MyMic), Submersible Aqua Cordless Headset mic system(InWater), Cardio Theater system(Cardio Multimedia), Wireless bar audio system(Namasonic), Wireless tour guide system(Namasonic), And more accessories like Mic Belts(LesMic), Mic foams(LesMic), In-line & Cable Mic Adapters(Namasonic), In-line Condenser & Dynamic mic Preamplifiers(Namasonic). All of these equipments and accessories were designed base on the real demands of each industry.


Our products are being used in thousands of facilities such as Commercial Health and Fitness Clubs, Governments and military facilities, Maritime facilities, Colleagues, Universities, Schools, Sports Bars, Restaurants, Pubs, Airports, Corporations, Waiting Rooms, Lobbies, Hotels, Factories, Malls, Hospitals and Cafes, Churches, Audio studios, Concert Halls, Installation Companies, Meeting Rooms, Oceanariums and Aquariums, Water parks, Costal Beaches, Aqua Theaters, Pools, Cruise & Ferry Ships around the world.