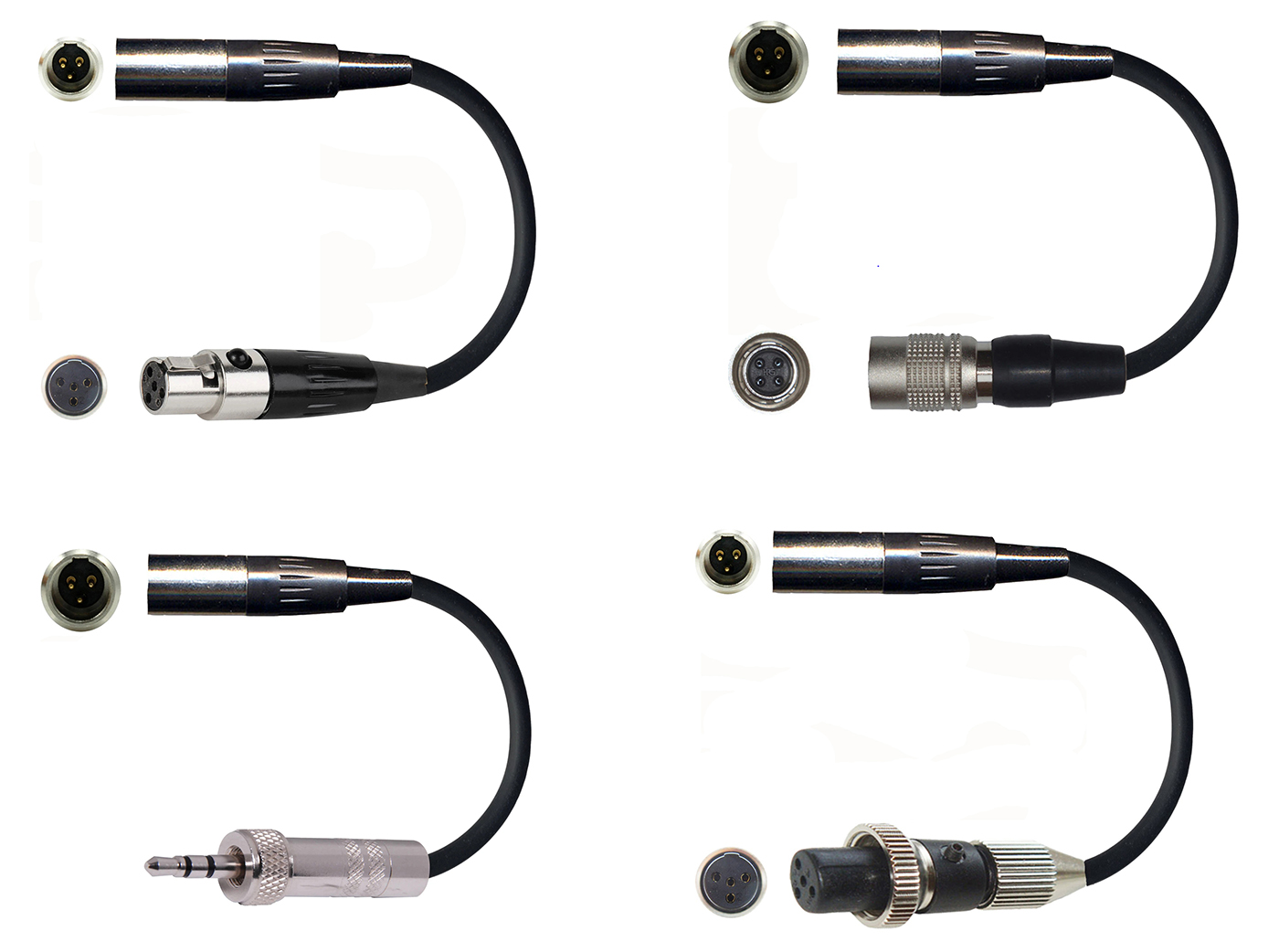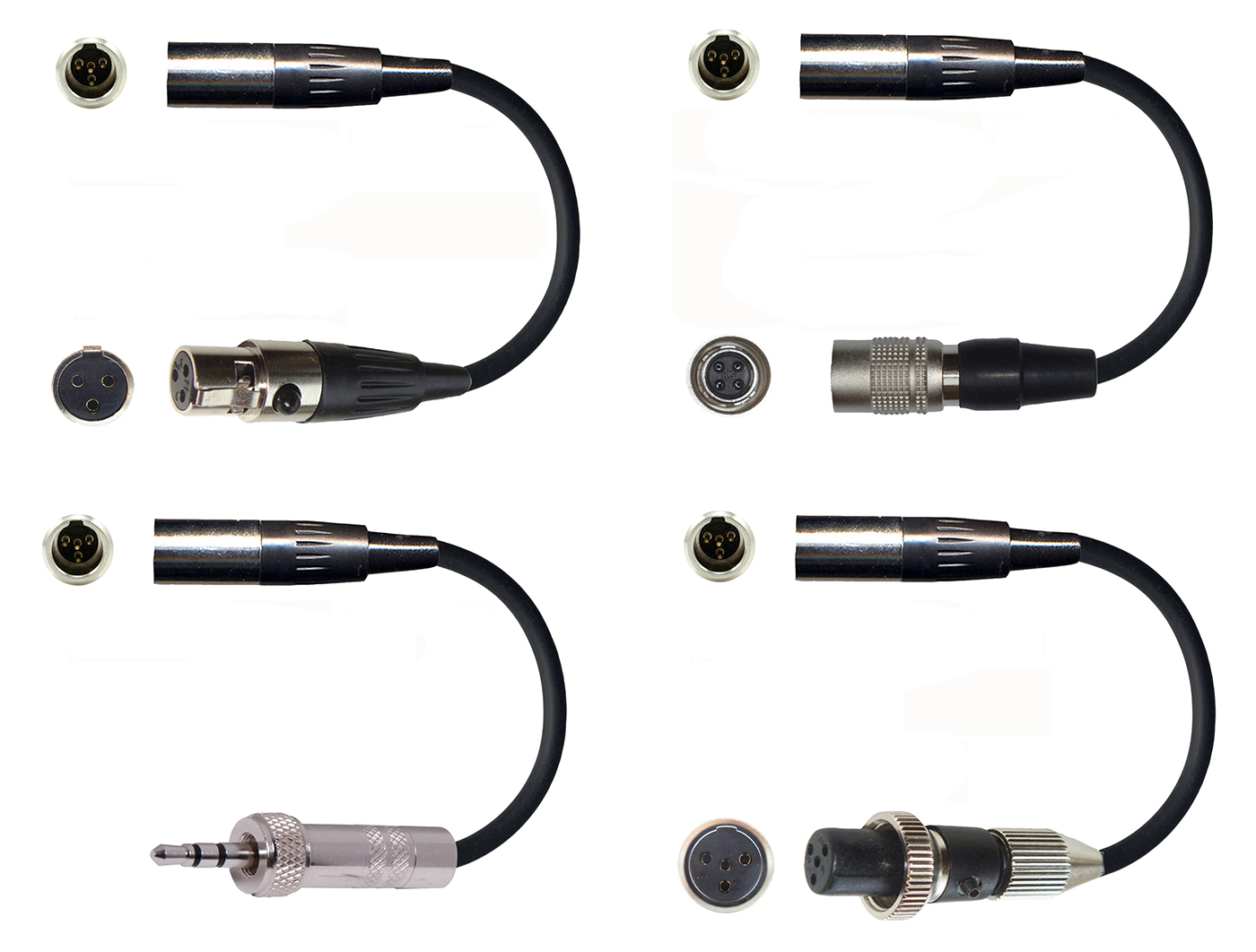 INTRODUCTION:
The microphone adapter can convert your existing Headset / Ear Hook / Lavaliere / Handheld condenser Microphone TO work with another different connector of any brand transmitter.
Namasonic Provides 2 types of microphone adapters, One is Cable Mic adapter and another is In-line Mic Adapter.
We can produce the mic adapter for any brands of headset / earhook / Lavaliere microphone with any connector below to any brands of bodypacks with any connector below:
TA3M / TA4M / TA4M Locking / TA5M / 3.5mm Female / 4pin Hirose Female / Lemo 3 Female / Lemo 4 Female TO TA3F / TA4F / TA4F Locking / TA5F / 3.5mm Male / 4pin Hirose Male / Lemo3 Male / Lemo4 Male
NOTED:
Different brands of microphone manufacturers use different wiring methods and connectors. Some connectors may have the same appearance but the internal wiring is completely different. Therefore, Pls. make sure to select the correct adapter.