Mymic FSW-1000BY
Single Beltpack Type Commercial Waterproof Wireless Headset Mic System with YesMic Waterproof Headset Microphone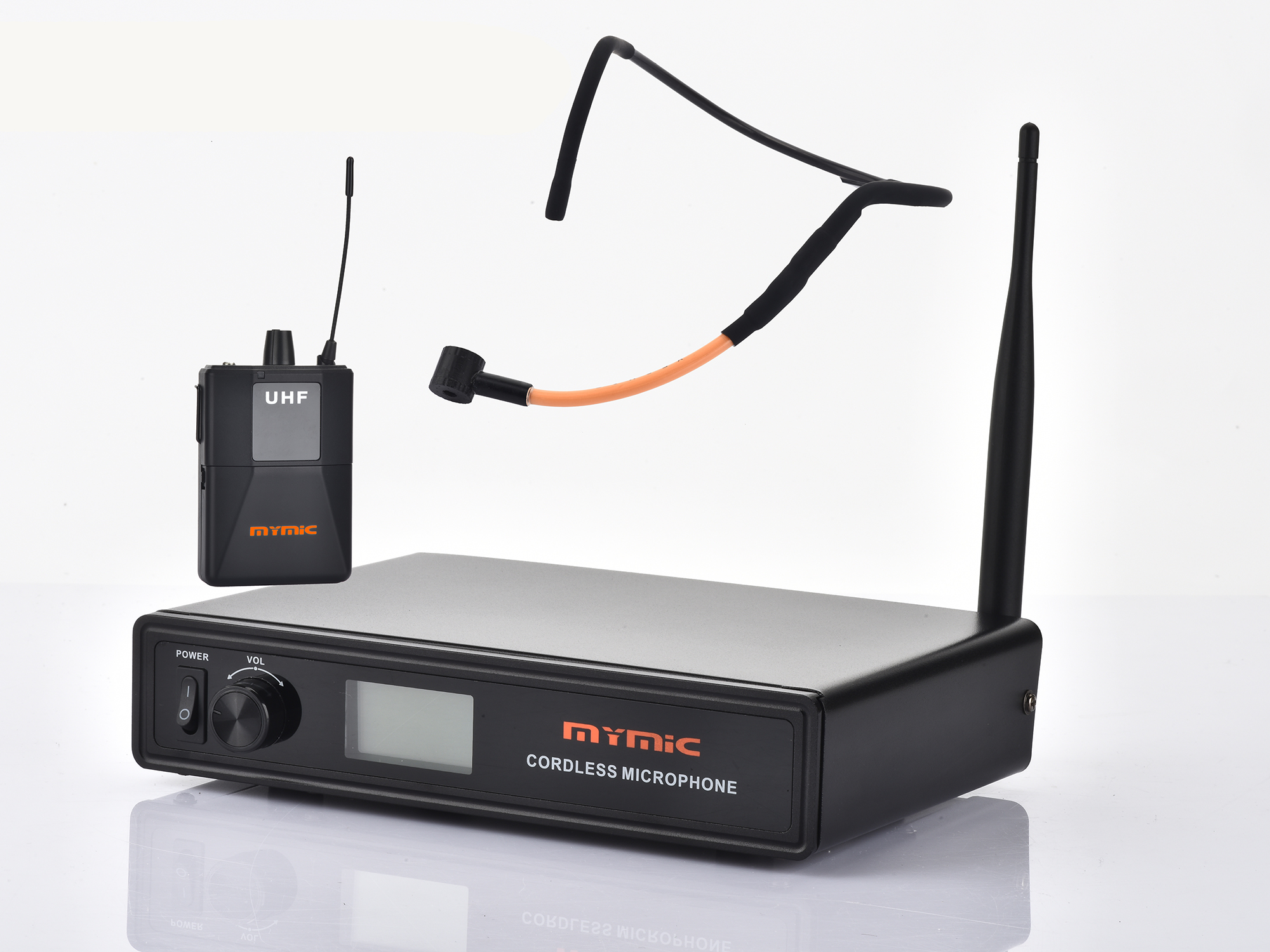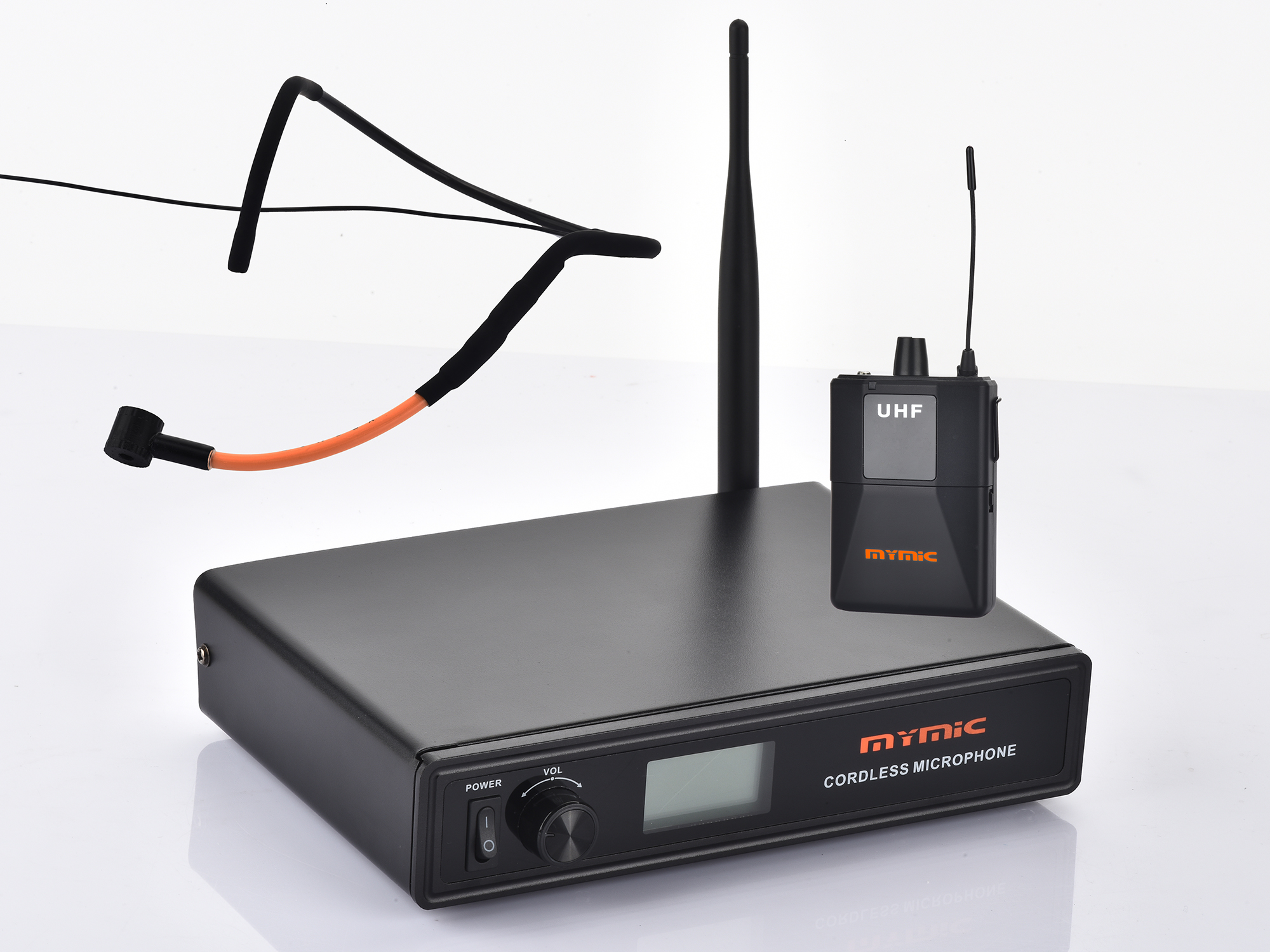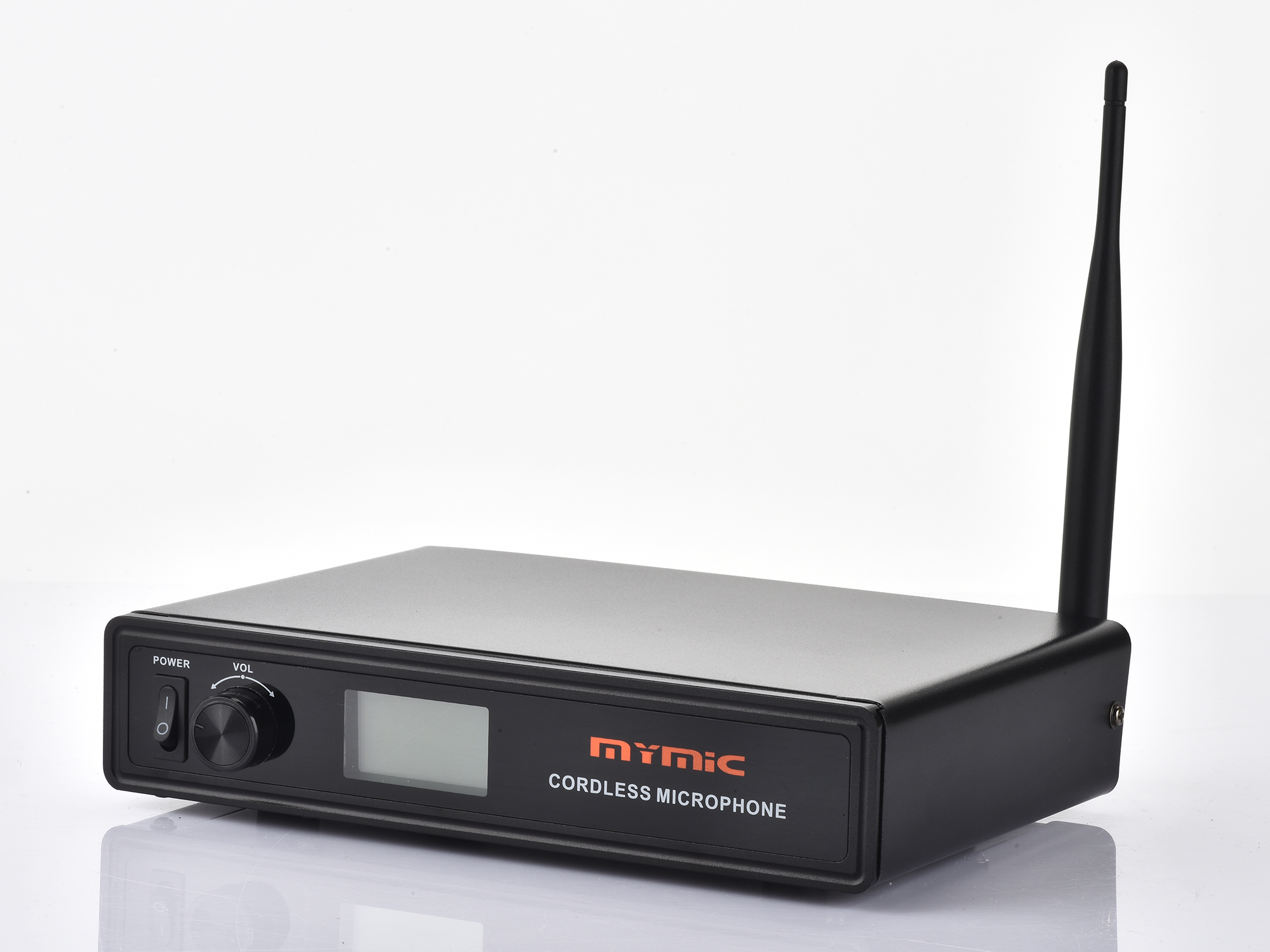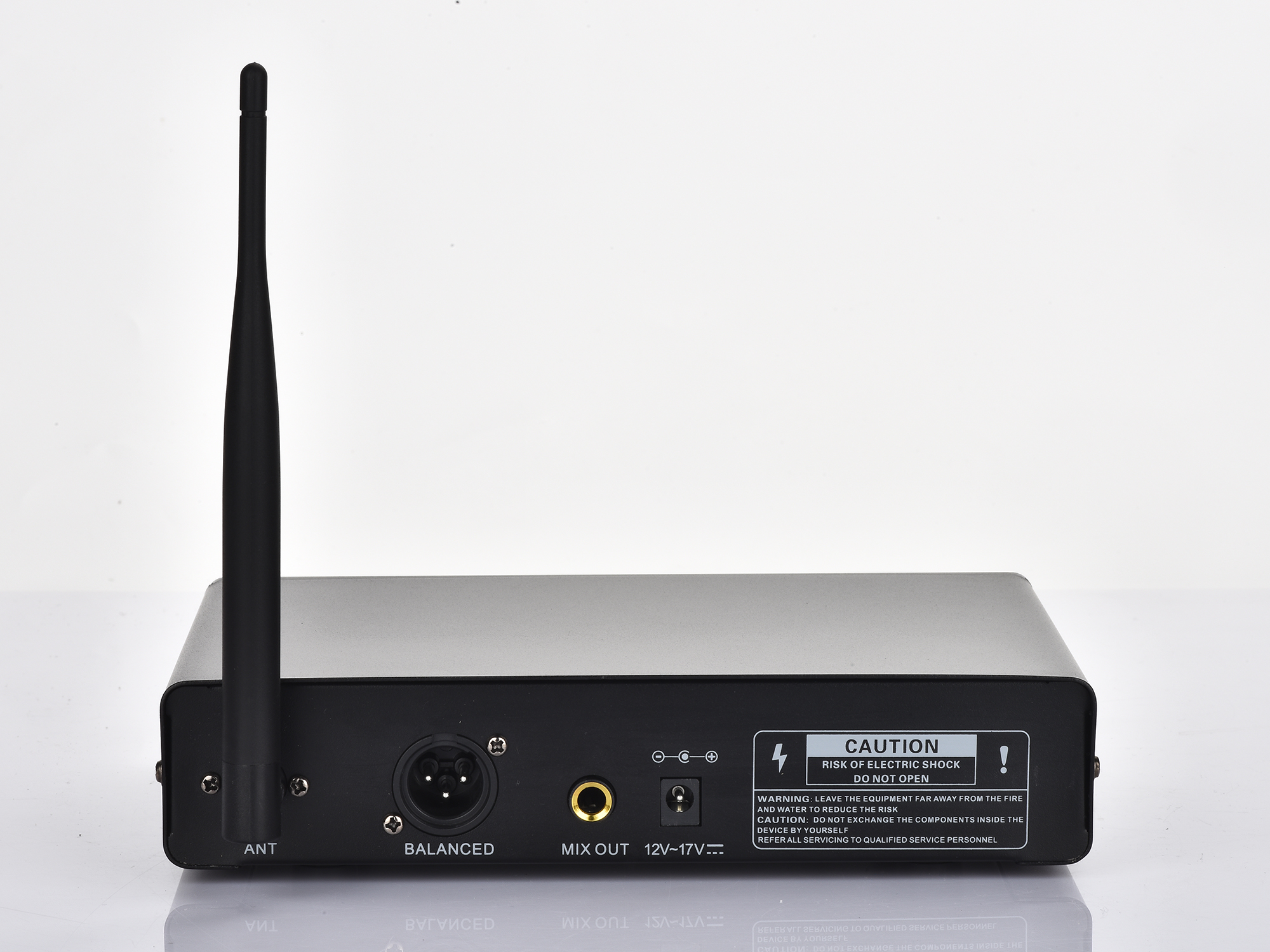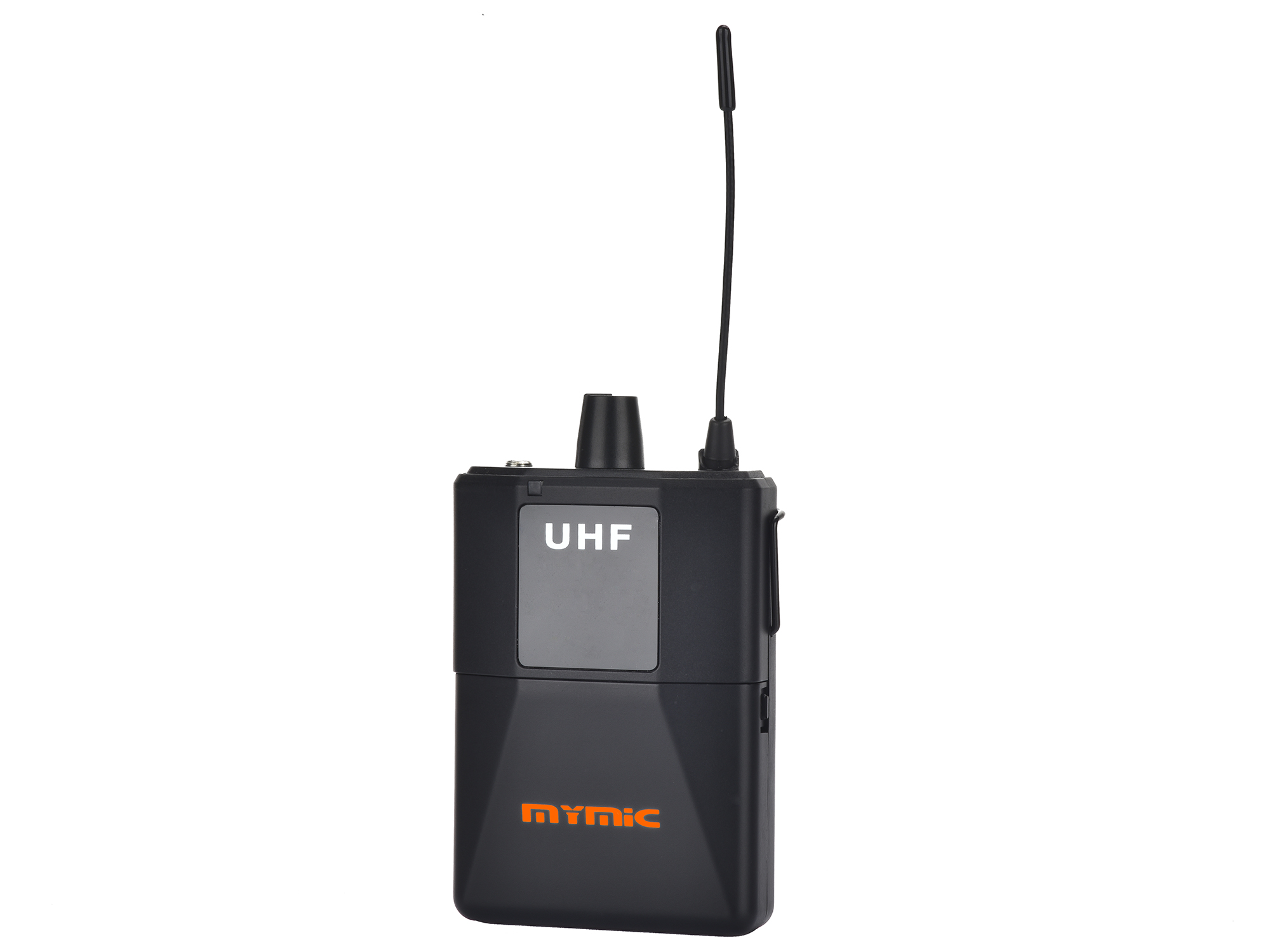 INTRODUCTION:
Mymic Waterproof Headset(Beltpack type) Wireless Mic Sytems are the design for fitness industry, It's a TRUE WATERPROOF headset which is specially designed for fitness & sports to protect the headset microphone away from sweat, You will never worry about the microphone to be damaged by sweat no matter how much the sweat is, It's the highest waterproof rating level(IP68) fitness microphone in the industry.
Easy wear-on style of the headset for comfortable use, And the headset can be adjusted according to different people's head size. Flexible and slim gooseneck boom for close talk and easy mic positioning.
The bodypack transmitter uses 2pcs of AA batteries as the power supply and providing more than 8 hours of continous teaching.
Mymic waterproof headset Wireless Mic Systems provides over 100 meters transmission range. The Wireless Receiver provides 32-96(Region dependent) channels with PLL Frequency digital synthesis for interference-free performance. For fast setup, Infrared setup technology wirelessly matches the channel of the transmitter to the receiver. The receiver's True Diversity design minimizes dropouts while tone key technology prevents unwanted noise when your transmitter is off or out of range.
FEATURES:
UHF 32 / 96 Channels receiver, PLL Frequency digital synthesis
High-fidelity cartridge module
Infrared carrier-frequency synchronization
Super anti-jamming circuit design
Super-low background noise
Frequency auto-search(search non-interference frequency)
Scope of application: Sports and Fitness Instruction
Using the latest SAW filter of the RF
Frequency Range: UHF 500-980Mhz(Region dependent)
Frequency Stabilization:<±30ppm
S/N:>105dB
Total Harmonic(THD):〈0.5%
Frequency Response:40Hz~18KHz±3dB
Audio Output: Separate Type:0~±500mV Mix Type:0~±300mV
BELTPACK SPEC.:
Transmitter Power:10mW
Modulation Mode: FM
Maximum Deviation:±45KHz
High Harmonics: More than 40dB(with carrier)
Battery Voltage: AA x 2pcs
Battery Life: 8 hours
Power Switch Noise: Provide with perfect switch
RECEIVER SPEC.:
Power Supply:AC100~240/45-60Hz
External DC Power:12~18V
Power Consumption:5W
S/N Ratio:〉90dB
P/N Ratio:〉80dB
F/N Ratio:〉80dB
Receiving sensitivity:5dBu(SINAD=20dB)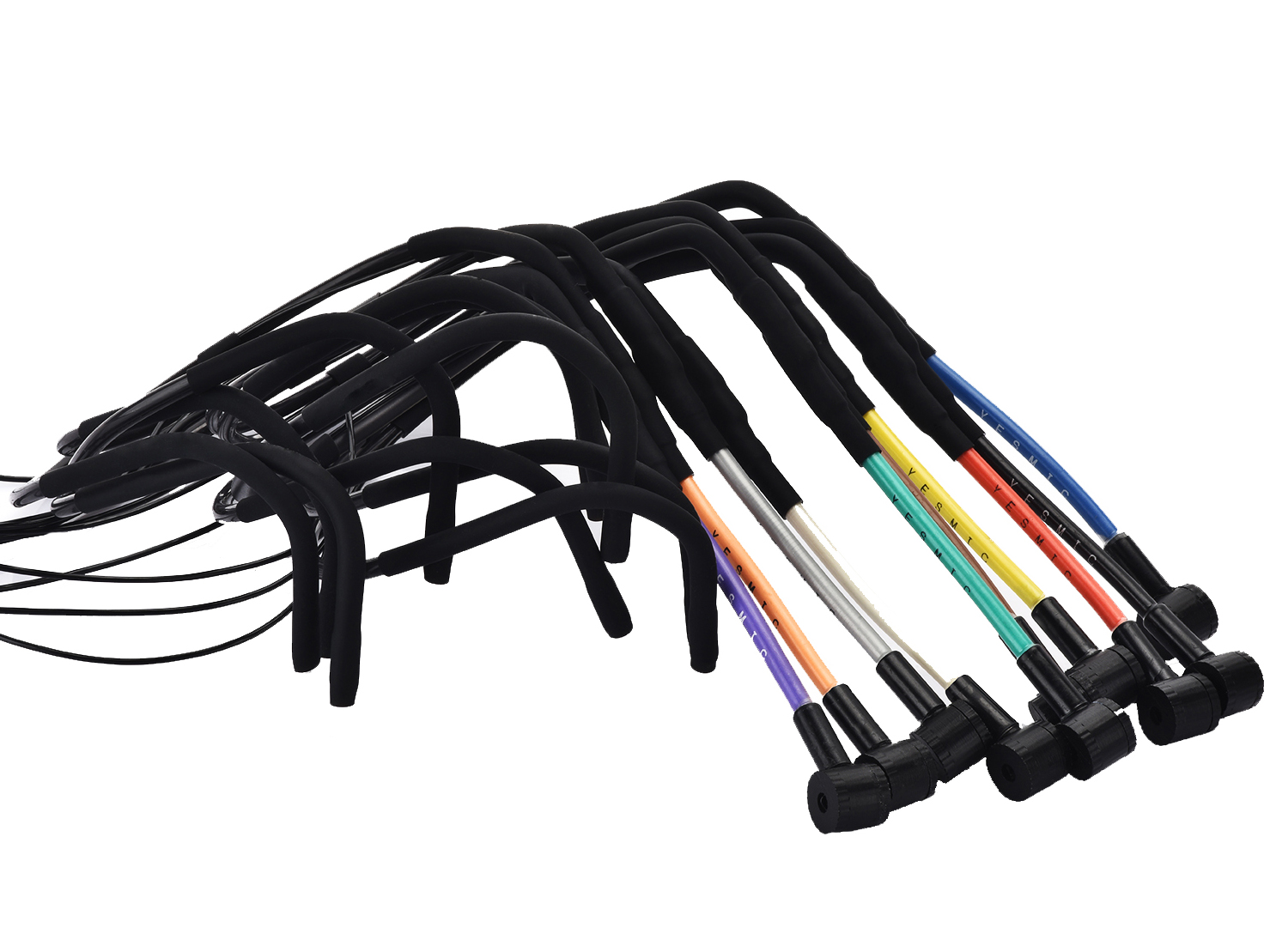 MYMIC LIVE ON FITNESS CLASSES